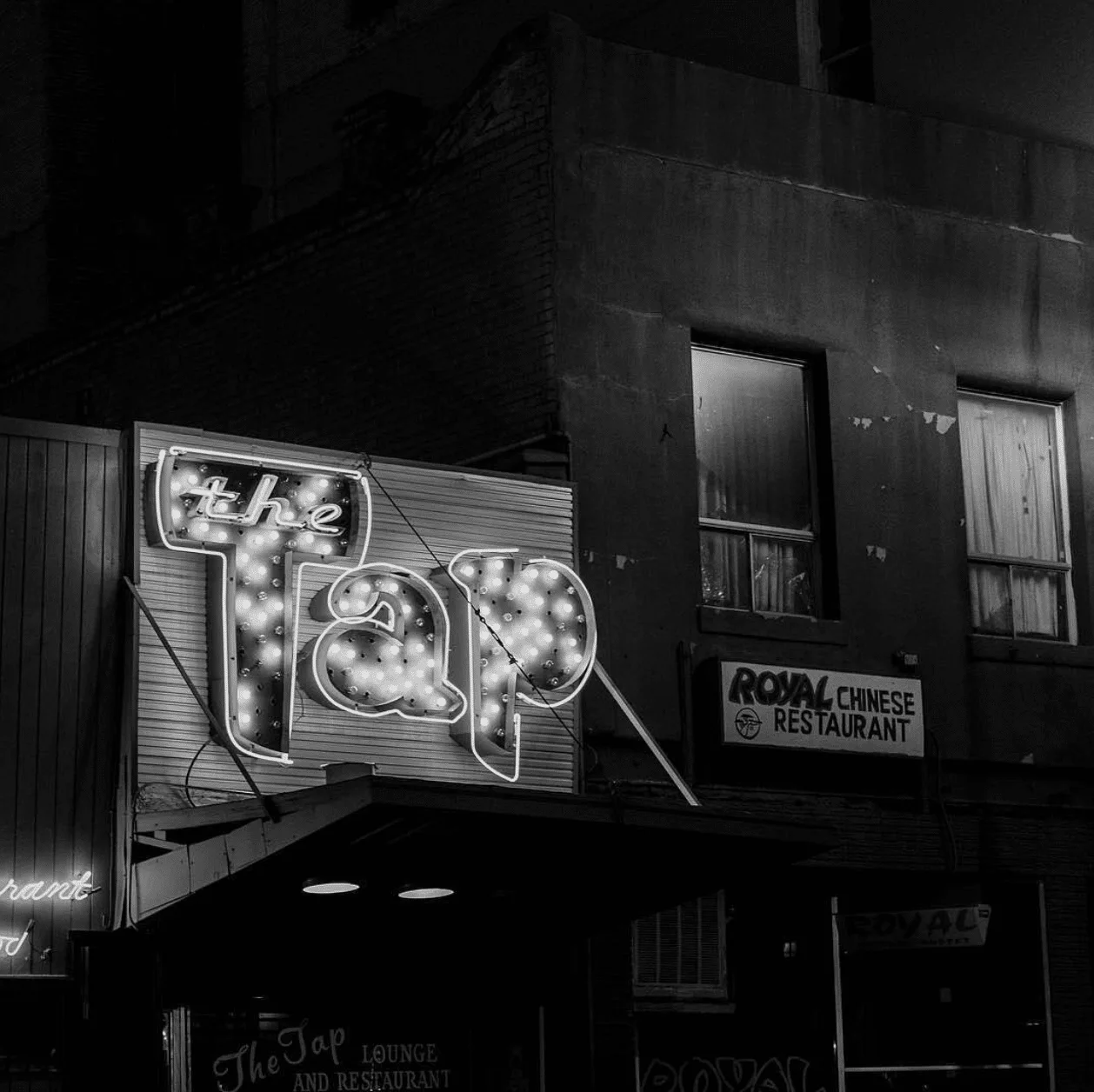 A hidden gem
in Downtown El Paso, TX
.
Whether you're a local seeking a nostalgic gathering place or a visitor looking to immerse yourself in El Paso's rich history, we invite you to join us at The Tap. Experience the timeless charm, indulge in our delicious nachos and other offerings, and create your own memories within the walls that have witnessed decades of laughter, camaraderie, and unforgettable moments.
Learn more about our heritage
Our
Most Popular Menu Picks
.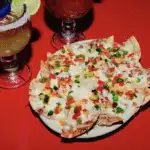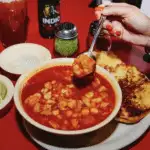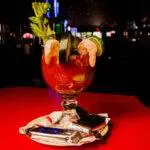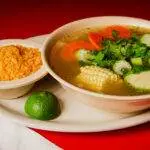 The Tap Nachos
$11.99
Menudo
On Sundays!
Shrimp Cocktail
$12.99
Enchiladas
$9.49
Beef Soup
$7.49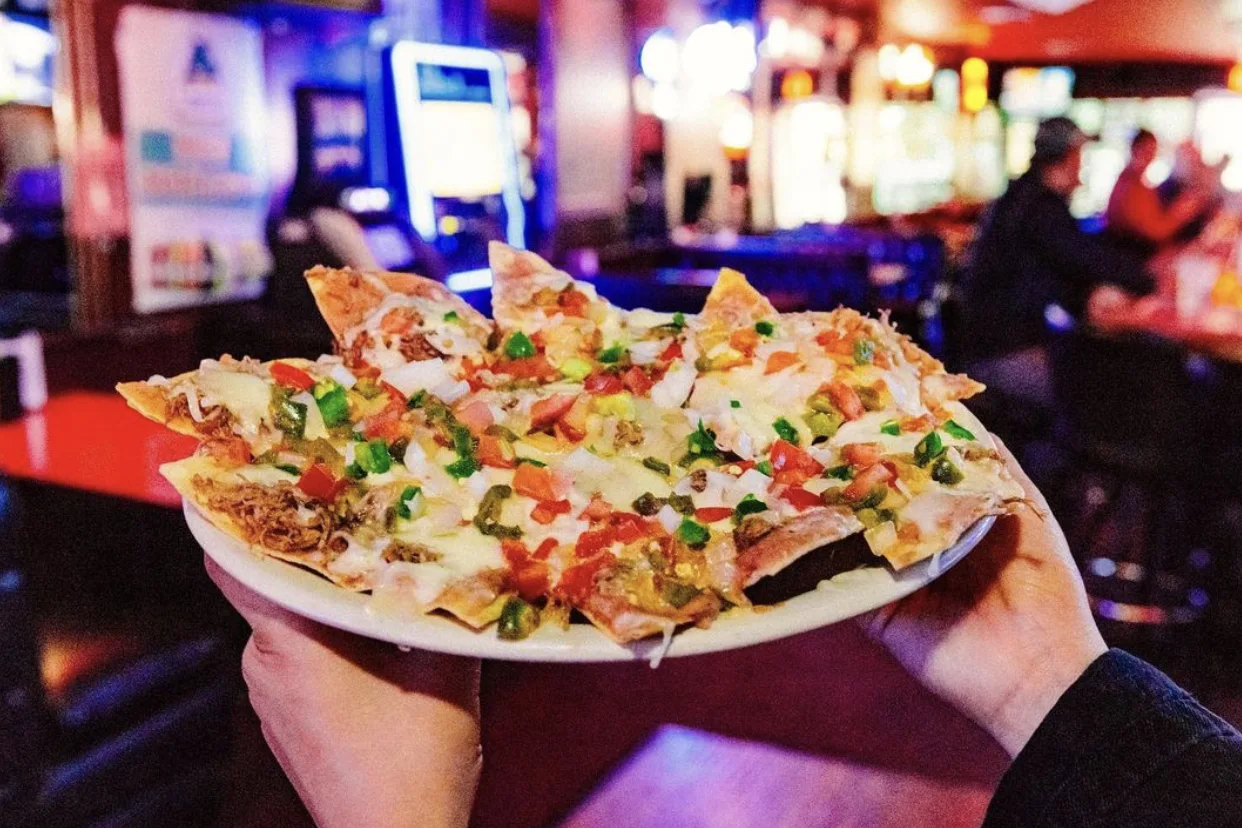 We have one of the most
perfect nachos in America
.
"The ingredients may sound relatively typical: homemade refried beans, onions, tomatoes, jalapeños, queso blanco, and either chicken or deshebrada. But each individual tortilla chip is meticulously topped with a small heap of each ingredient, then lined on a plate and broiled. These are no unloved "pump and dump" nachos, where you'll end up with a sad spread of topping-less chips on the bottom. Special care and attention is placed into every single bite." / Eduardo Cepeda from Vice