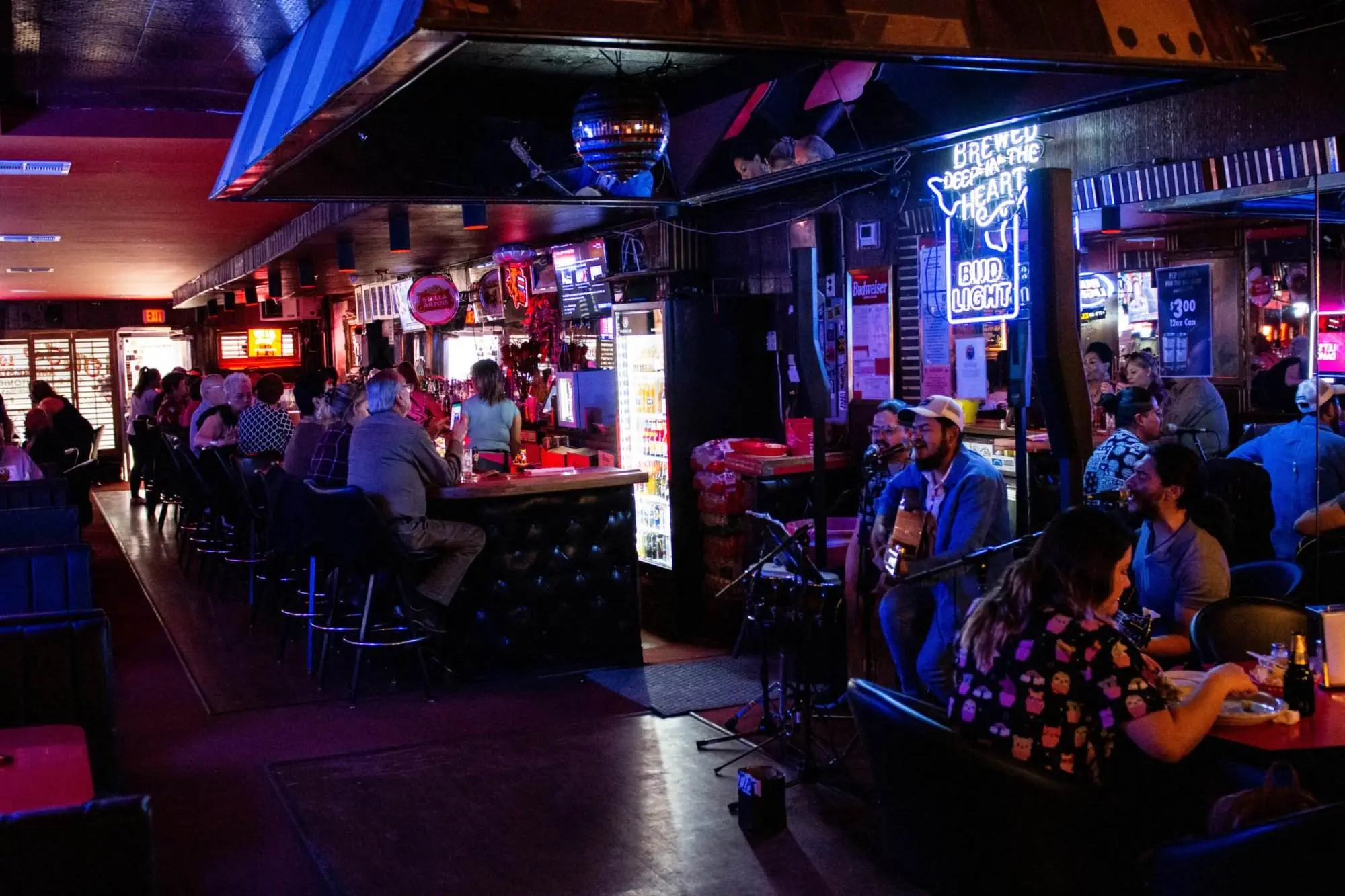 Reliable Beacon
Since 1956
.
Welcome to The Tap, a historic bar nestled in the heart of El Paso, Texas. Since opening our doors in 1956, we have been serving the community with pride, offering a unique experience steeped in tradition and charm. Allow us to take you on a journey through the rich history of our establishment. The Tap was founded by Charles Soule, a distinguished veteran who initially made his mark as a delivery man for the renowned bread maker, Bimbo. Prior to opening The Tap, Charles had owned several other bars in downtown El Paso. Eventually, he decided to part ways with his business partners and focus his attention on The Tap and Le Carlo, giving birth to a legacy that would span generations. In its early years, our bar became a gathering place for the brave soldiers stationed at Fort Bliss. These courageous individuals frequented our establishment, seeking camaraderie, relaxation, and a taste of home away from the demands of military life. Their presence added a vibrant energy and sense of community to The Tap, making it a cherished destination for both locals and servicemen alike.
Classics
Never go out of style
.
During that time, a unique service we offered attracted people from all walks of life. We had the privilege of cashing checks for hardworking individuals employed in nearby factories, such as Wrangler, Asarco, and Levi's. It was a convenient arrangement that benefited both the workers and our establishment. To cash their checks, all they had to do was order something from our menu, ensuring that everyone had a chance to enjoy the warm ambiance and excellent offerings at The Tap. In 1997, the torch was passed to Charlene, one of Charles Soule's seven children, who took over as the current owner of The Tap. Charlene had grown up in bars and helped where she could however ther was a condition to her taking over: to preserve the bar's authentic character and cherished traditions. Embracing this responsibility with love and dedication, Charlene has nurtured the bar's legacy, ensuring that it remains a beacon of nostalgia and hospitality in El Paso. Today, stepping into The Tap is like stepping back in time, where the walls echo with stories of resilience, friendship, and shared experiences. Our establishment has stood the test of time, a testament to the unwavering commitment of our family and staff to deliver exceptional service and a warm atmosphere.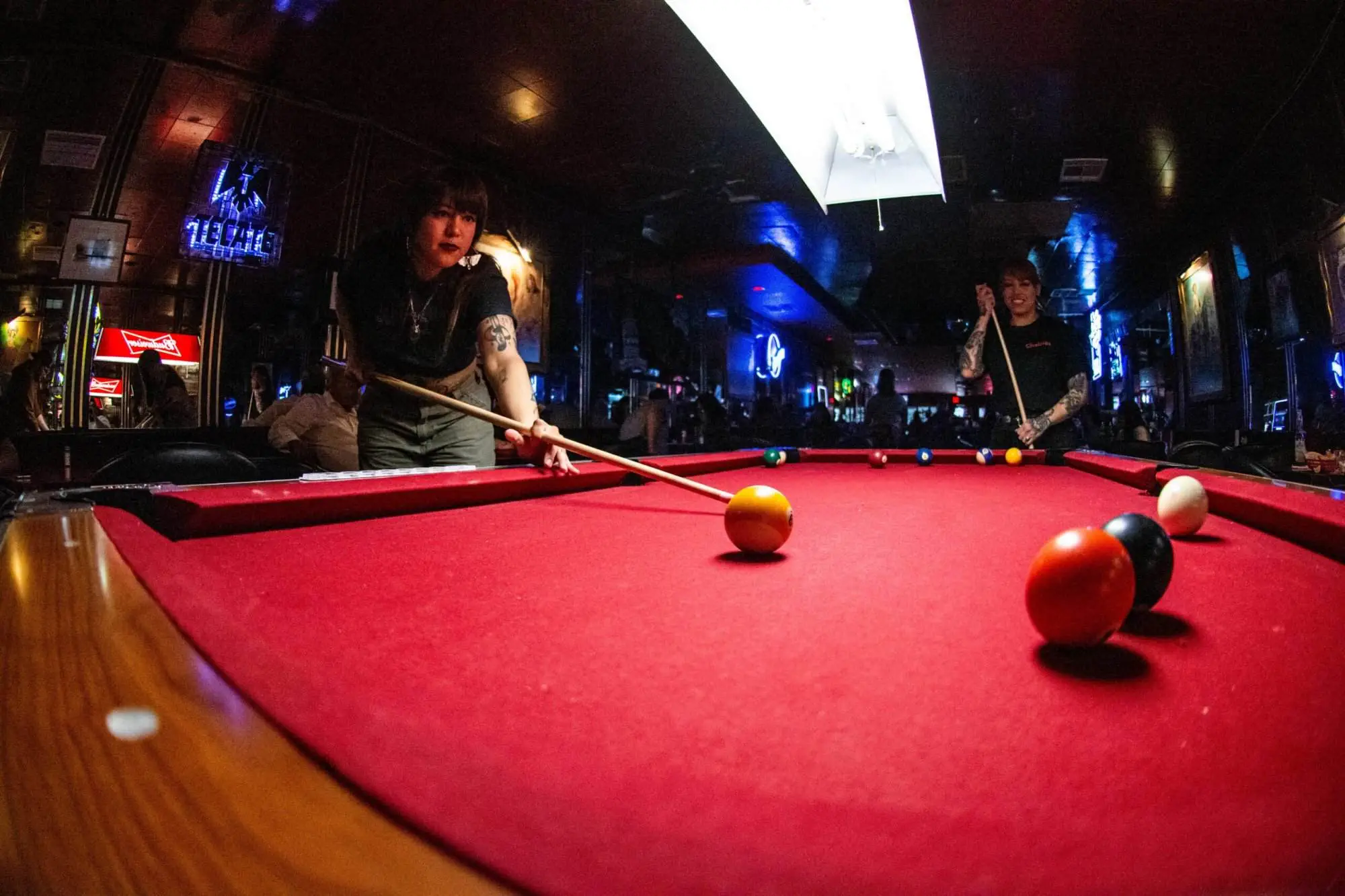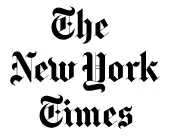 "The Tap Bar is what I consider one of the best haunts in El Paso, where it's hard to tell if it is 8 a.m. or 8 p.m. once you're inside."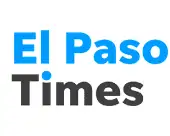 "The Tap in Downtown El Paso has long been a hangout for those looking to people-watch, drink ice cold beer and enjoy inexpensive but delicious Mexican food, including its famous nachos."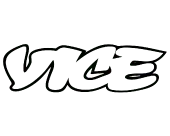 "The Tap remains a neutral ground where developers in expensive suits rub elbows with the very activists who vehemently oppose them. Destitute day-drinkers and trust fund " fresas" vie for control of the jukebox while scarfing down the border's best nachos."